NEW STOCKHOLM
Art Direction & Design
New Stockholm is a brand who makes rough denim bags handcrafted in New York City.
While the name reflects the merging of the new city with the old, the bag reflects the heritage of craftsmanship alongside the intrinsic living character of denim. Made out of raw selvedge denim with detachable leather details, function and aesthetics are merged for ultimate utility of product in this machine washable design.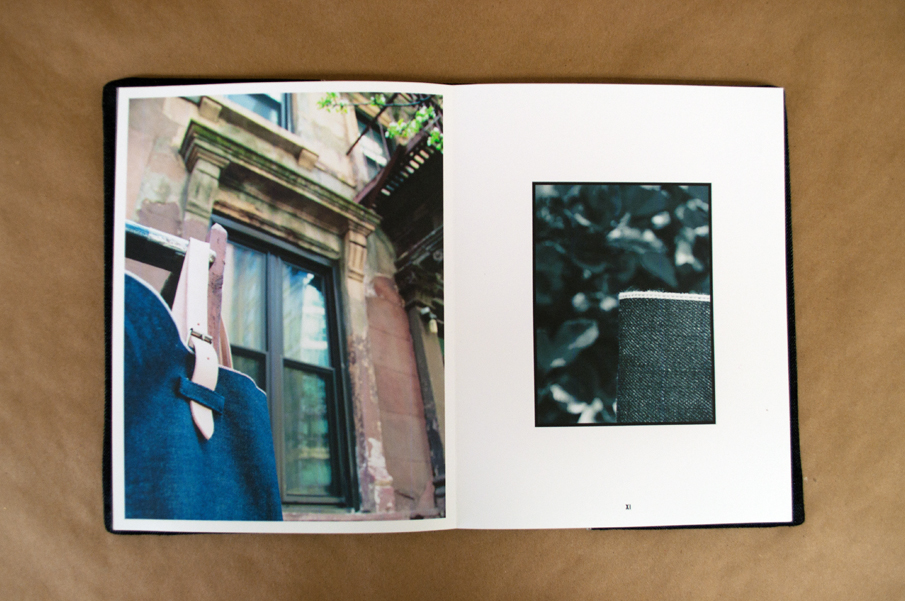 ---
---
Freddie Linder – Graphic Designer